We Create Content That Engages And Transforms.
Our mission is to deliver world-class digital experiences using exceptional creativity, the best of learning science, and innovative technology.
Inno-Versity + Th3rd Coast have joined forces to create MindSpring
After Inno-Versity and Th3rd Coast began collaborating on projects, it became very clear, very quickly that our companies were stronger together. 
By merging our organizations, we can now offer expanded capabilities to the excellent service our clients already expect. The XR and technical expertise of the Th3rd Coast team combined with the learning science and consulting expertise of the Inno-Versity team means you get the best of both worlds.
Digital Content For
Blended Learning
Mobile Learning
Motion Graphics
Animations
eLearning Courses
Infographics
Slide Decks
Live Action video
True Games
MicroLearning
Extended Reality
Translations & Localization
When you need digital assets, our team will work with you to create memorable, effective content. From videos and microlearning to full-blown, gamified trainings, MindSpring has the people and technology to deliver incredible outcomes.
Consulting For
Learner Profile
Opportunity Analysis
Curriculum Mapping
Staff Augmentation
Needs Analysis
Motivational Analysis
Adoption Analysis
Learner Engagement
Gap Analysis
Leverage our expertise in curriculum design, learning strategies, and our innovative take on what we like to call the Return on Learning, our trackable, data-driven research to design the most effective content.
Innovative Technology For
Learning Management
Integrations
Artificial Intelligence
Virtual Reality
Games
Dashboards
Need a web app, XR experience, or perhaps a technical solution you haven't even imagined? Our technology roots run broad and deep, so we can address your most complex problems in the most innovative ways.
The XR industry is growing rapidly, and it's a game changer in the world of business. MindSpring is a leading XR company that offers a range of services that lets users experience an unparalleled virtual world.
Let us help you increase customer engagement and loyalty, improve efficiency, productivity, and profitability levels with engaging educational courses and experiences.
Our Process Is Supported By Learning Science.
Our solutions will be tailored specifically to your company, and the only way we do that is by making sure we understand your needs and goals, from every angle. Our process is crafted to help clients succeed, is backed by science, with a proven track record across industries.
Our people are our greatest asset.
The MindSpring team brings a wealth of diverse talents to our projects. Our employees continually inspire with their innovative thinking, collaboration, and passion for growth and excellence.
Learn How We've Worked With Clients To Build Successful Digital Experiences.
We've had the opportunity to work on some really cool projects, many of which are award-winning: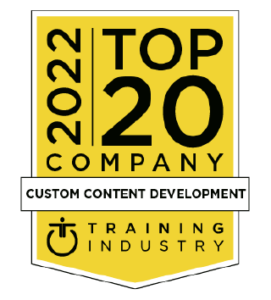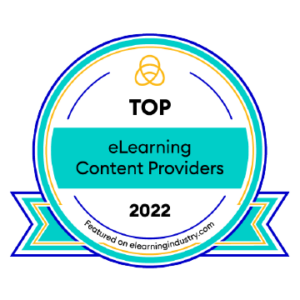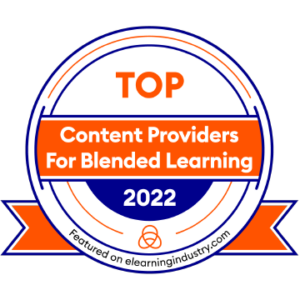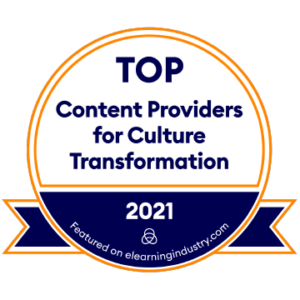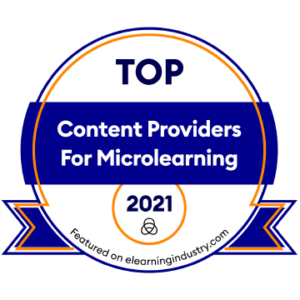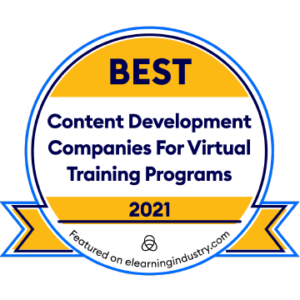 We are proud to have worked with some GREAT companies: